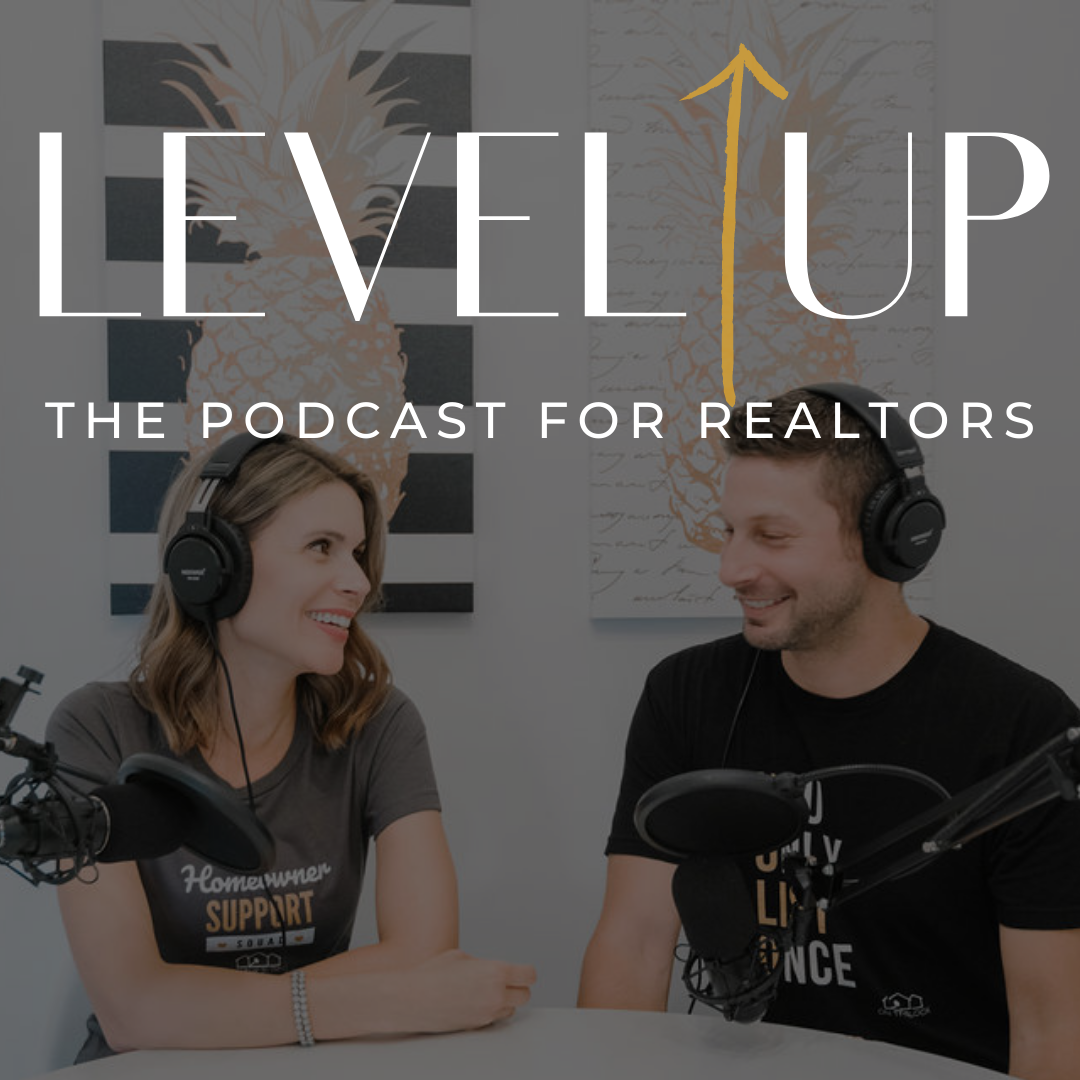 Join us as we interview Ray Wood, Author of "Real Estate Funnels: How to grow and build an outrageously successful pipeline of leads listings and sales!" for a discussion about building real estate funnels.  
No matter what stage of business you are in, building a strong real estate funnel will help you implement a strategy to build solid relationships so you stay top of mind with potential clients.   
Ray is a marketing specialist, best-selling author, speaker, podcaster and entrepreneur.  As the Founder at Bestagents Inc. a real estate training and marketing group, Co-Founder at LockedOn.com (state-of-the-art real estate software), Co-Founder at Jigglar.com (a creative marketing platform for agents) and host and presenter at TopAgentsPlaybook.com (a Podcast for real estate agents), Ray brings all of his knowledge to real estate agents to help them build their business.
Ray is also a 4th generation real estate agent and auctioneer from Melbourne, Australia. He has lived in Toronto since 2008.  
Our discussion goes over all the wisdom that Ray has gained throughout his career, and you'll get tactical ways to grow your business!
Get your copy of his book here: https://www.amazon.com/Real-Estate-Funnels-outrageously-successful-ebook/dp/B0B9G42XK6
Follow us on Instagram: @levelupforrealtors
Check us out on YouTube: https://www.youtube.com/channel/UCflzV5068CLH-5FOuXcTQrA
And join our Facebook group: www.facebook.com/levelupforrealtors
And make sure to subscribe to never miss an episode!